Slide 1 - WOLF
Armored Vehicle
WOLF
Accelerate your mission with a 130 km/h top speed and full-body armored protection.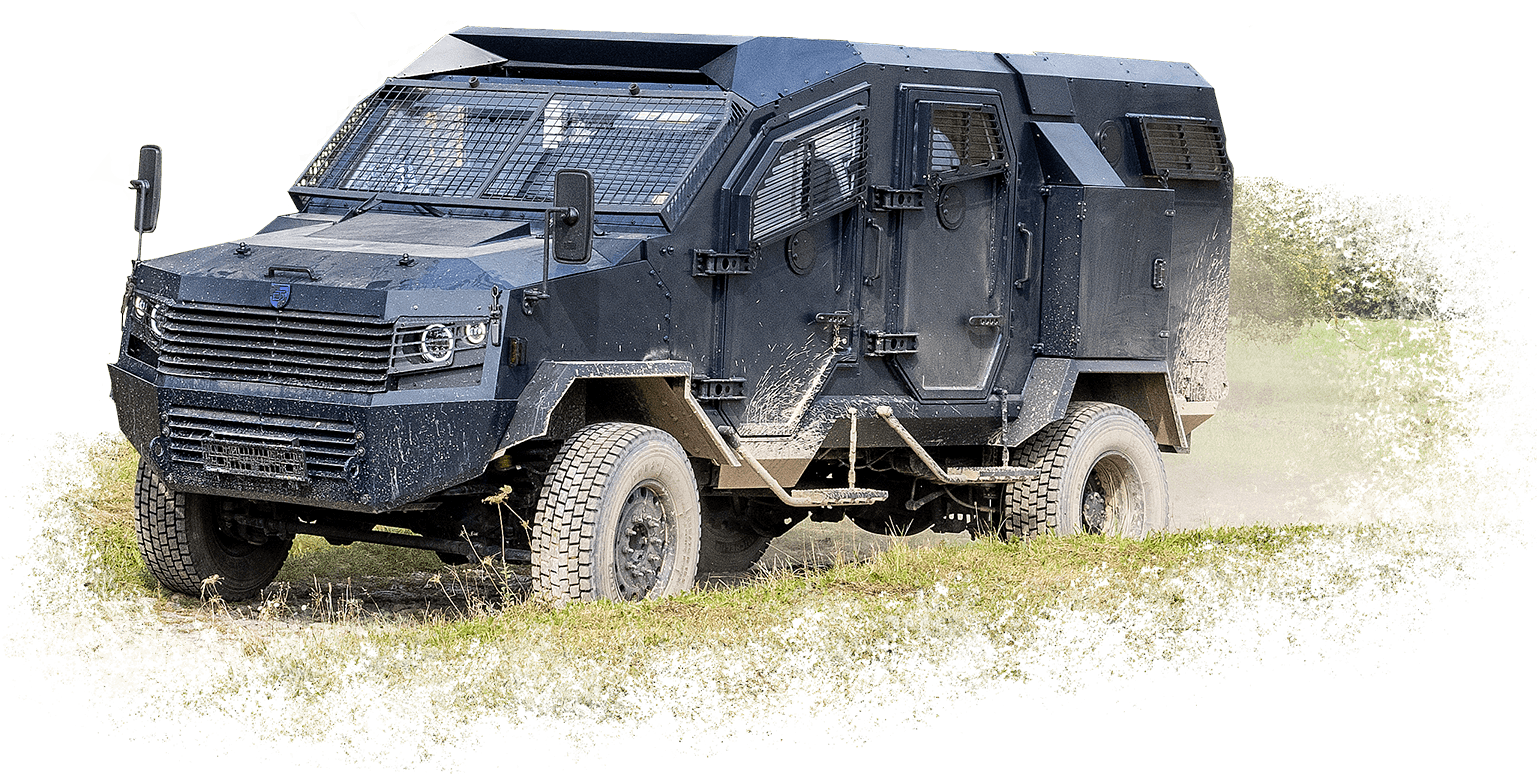 Slide 2 - HRON
Armored Vehicle
HRON
When maximum carrying capacity and the highest levels of protection are of priority.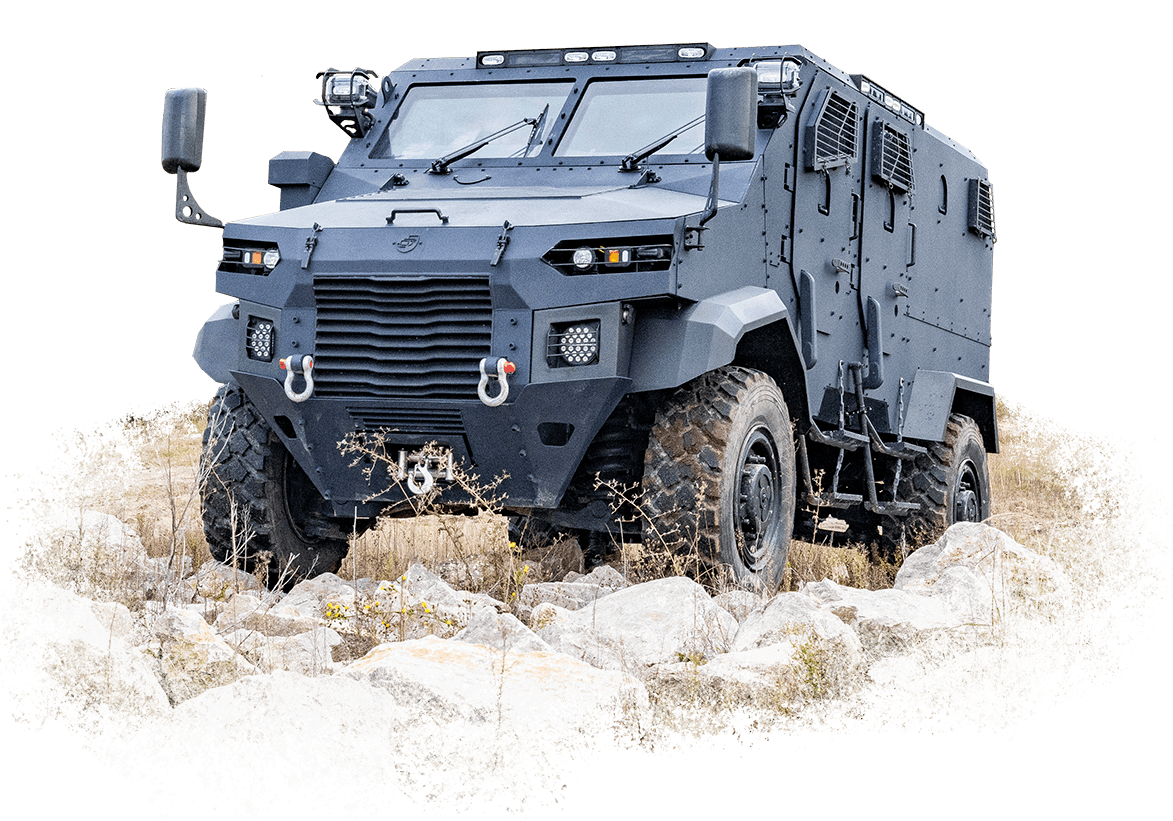 Slide4 - RADAR
THROUGH-WALL RADAR
WALLSENSE
Providing a 15m through-wall sensing range while only weighing 73 grams.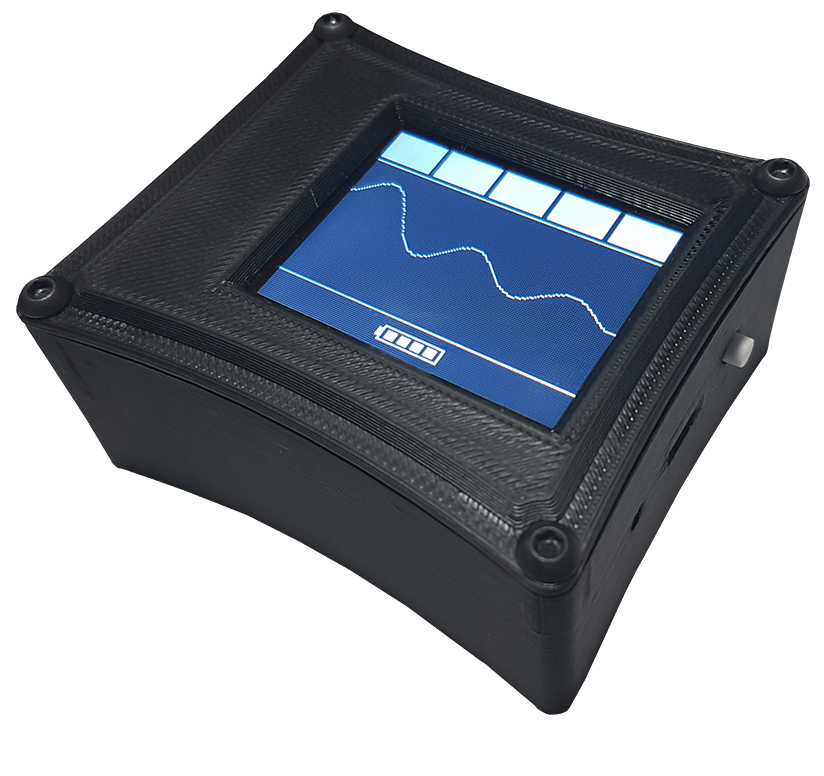 Slide 3 - FRONTIER
UAV PLATFORM
FRONTIER
Combining a 50 minute flight time with a 50km data link and control range.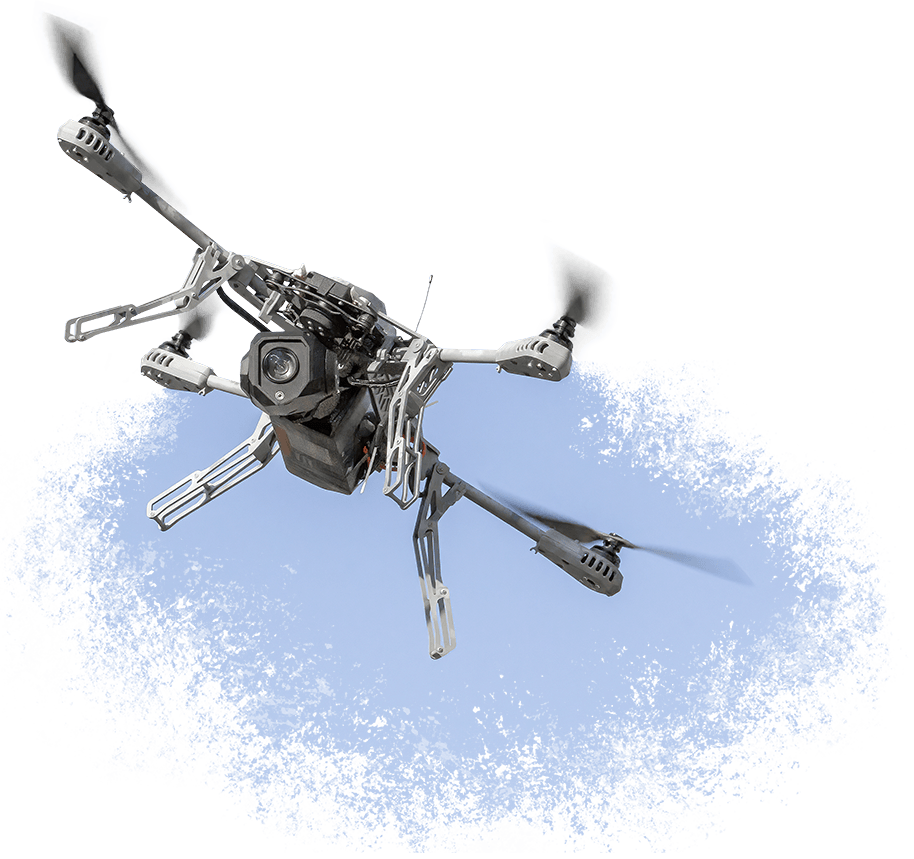 We aim to provide solutions that offer inventive,
open-minded takes on the accepted industry norms.
Let your mission get carried by HRON & WOLF, our latest achievements in armored vehicle design. They provide you with a wide range of options and the most powerful engines and largest payload capacities in their classes.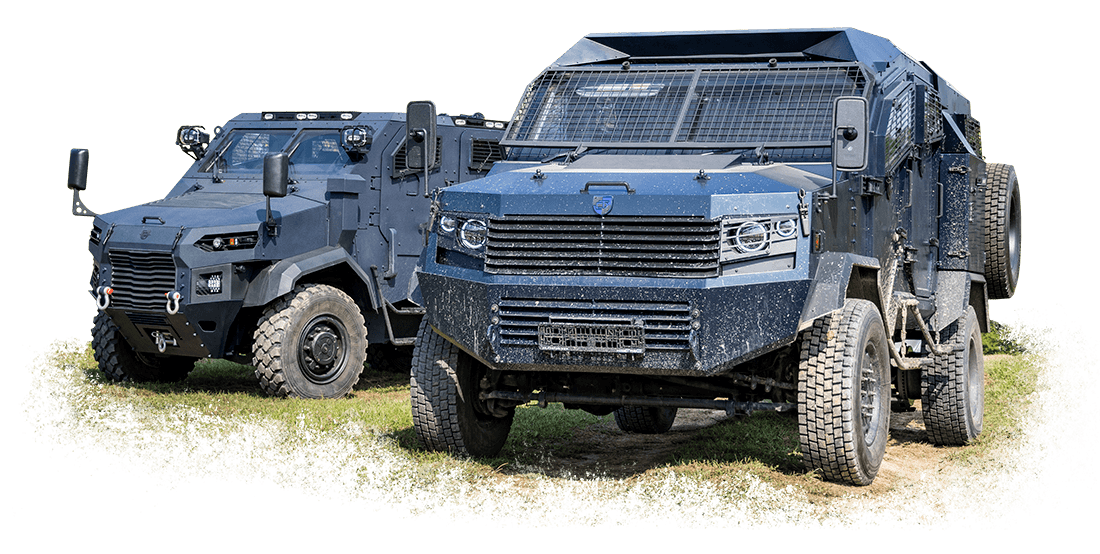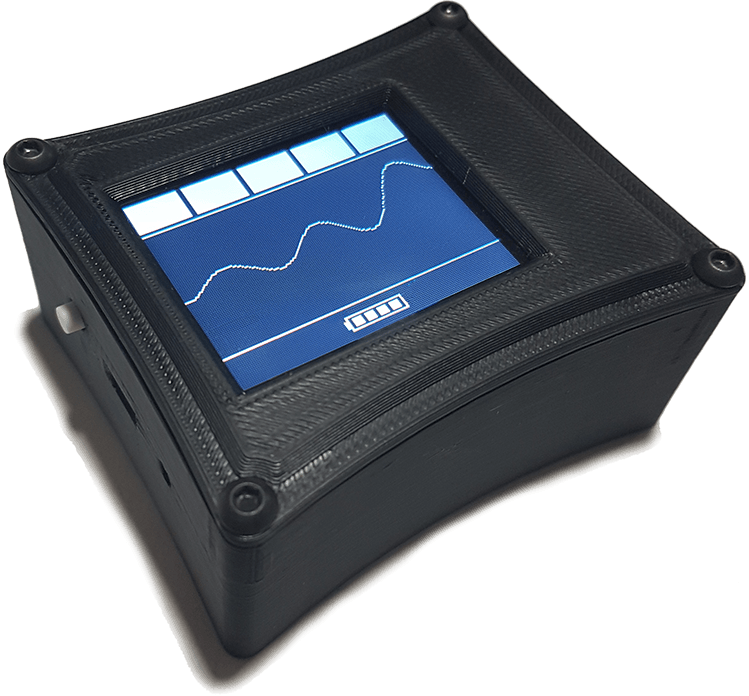 Purpose-built electronic equipment lies at core of our company.
Our solutions allow you accomplish tasks that would not be possible with commercially available technologies. Take a look at our public projects.
Our R&D is focused on multiple fields, notably electrical, software, mechanical and materials engineering. We believe that our R&D teams can bring you one step closer to the success of your mission. Get a closer look at our capabilities.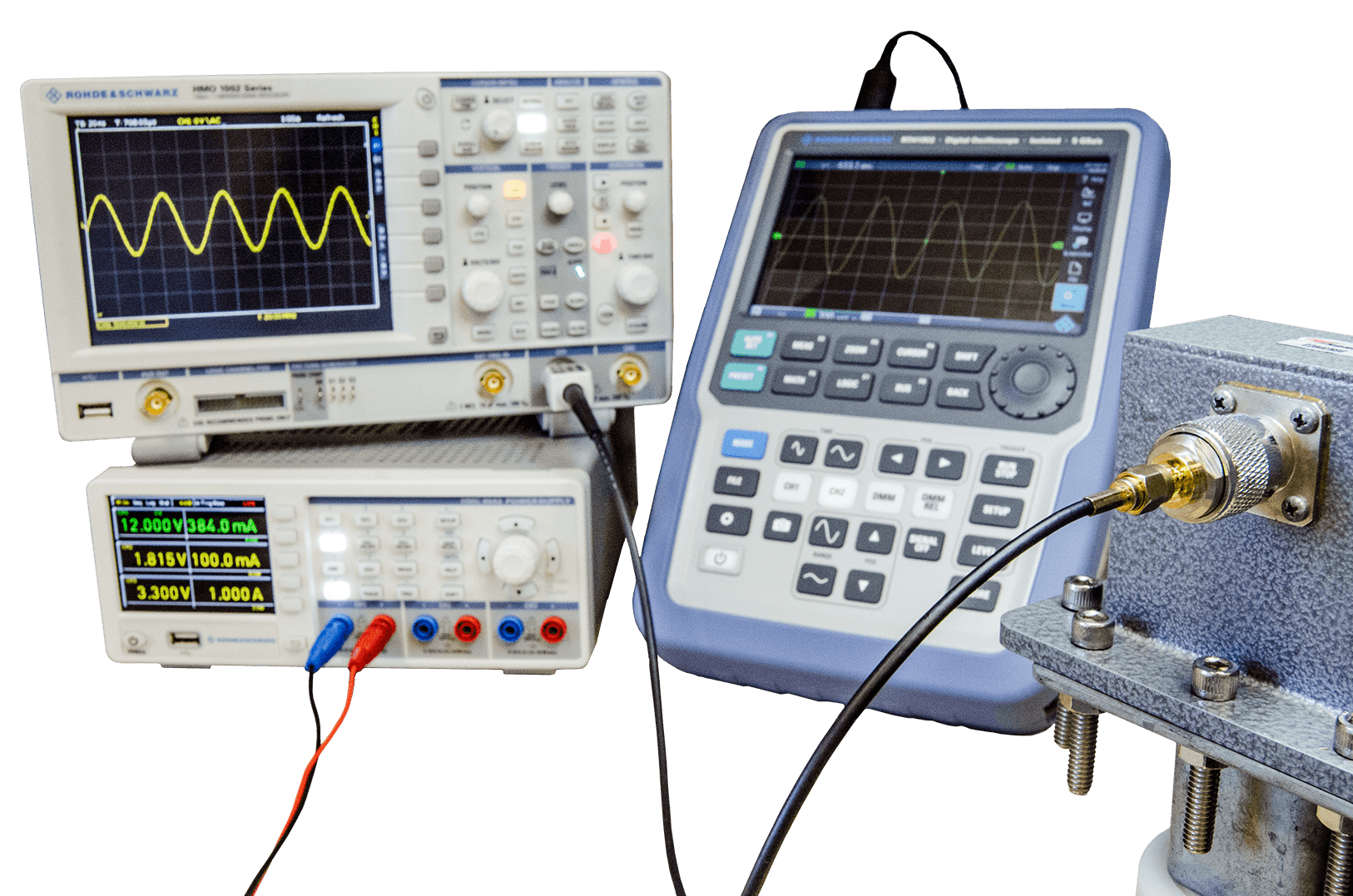 DefTech a.s.
Matuškova 48
976 31 Vlkanová
Slovakia